Work with our expert physical therapists
The Columbia Basin Hospital Physical Therapy Department offers inpatient and outpatient services ranging from Physical Therapy to Occupational Therapy and Speech Therapy. This department features a state-of-the-art Rehabilitation Therapy Pool and full Occupational Kitchen to aid in transitioning the patient back to their normal routine.
Learn more about Columbia Basin Physical Therapy.
Health news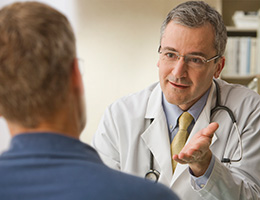 Here's your chance to help improve access to vitally important cancer clinical trials. The deadline for submitting ideas is Aug. 30.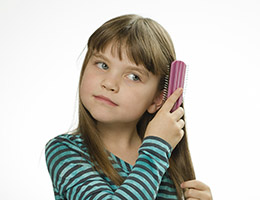 Reports of head lice tend to peak around the time kids go back to school. Learn the facts about these blood-sucking bugs.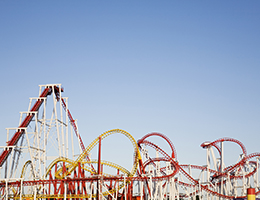 The human nervous system wasn't made for roller coasters. That's why they're so fun. But don't let motion sickness ruin a day at the amusement park.
View all
Events
View all