Work with our expert physical therapists
The Columbia Basin Hospital Physical Therapy Department offers inpatient and outpatient services ranging from Physical Therapy to Occupational Therapy and Speech Therapy. This department features a state-of-the-art Rehabilitation Therapy Pool and full Occupational Kitchen to aid in transitioning the patient back to their normal routine.
Learn more about Columbia Basin Physical Therapy.
Health news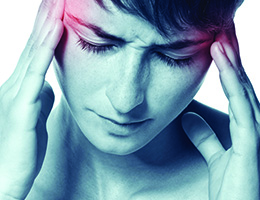 Women, as well as people who see auras, were among those most likely to have heart or vascular problems, the study showed.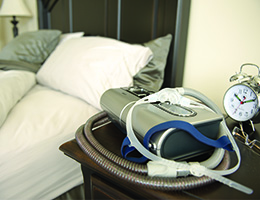 A new study found that people who didn't follow their prescribed CPAP treatment were more likely to be readmitted to a hospital within 30 days for heart problems and other causes. Check out our tips for getting used to CPAP.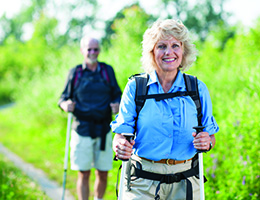 Although many breast cancer patients are nervous about radiation treatment, a new study shows the experience tends to be better than they thought it would be.
View all
Events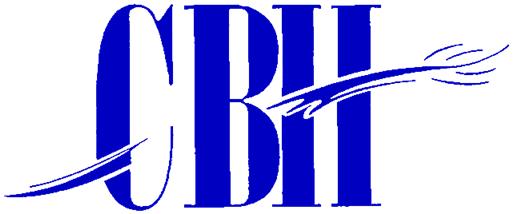 View all