Work with our expert physical therapists
The Columbia Basin Hospital Physical Therapy Department offers inpatient and outpatient services ranging from Physical Therapy to Occupational Therapy and Speech Therapy. This department features a state-of-the-art Rehabilitation Therapy Pool and full Occupational Kitchen to aid in transitioning the patient back to their normal routine.
Learn more about Columbia Basin Physical Therapy.
Health news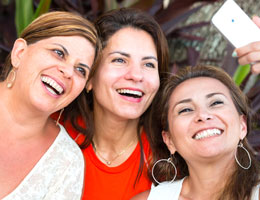 When women learn they have breast cancer, they're likely to turn to their closest allies to help make decisions. And that's a good thing.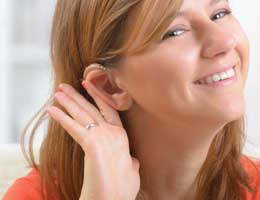 A pair of hearing aids can cost $4,700. But for some with hearing loss, this more affordable device may work just as well.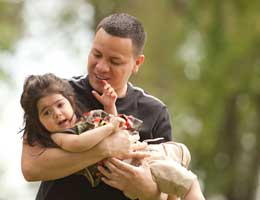 Gender may subtly sway how dads interact with daughters and sons from a very young age.
View all
Events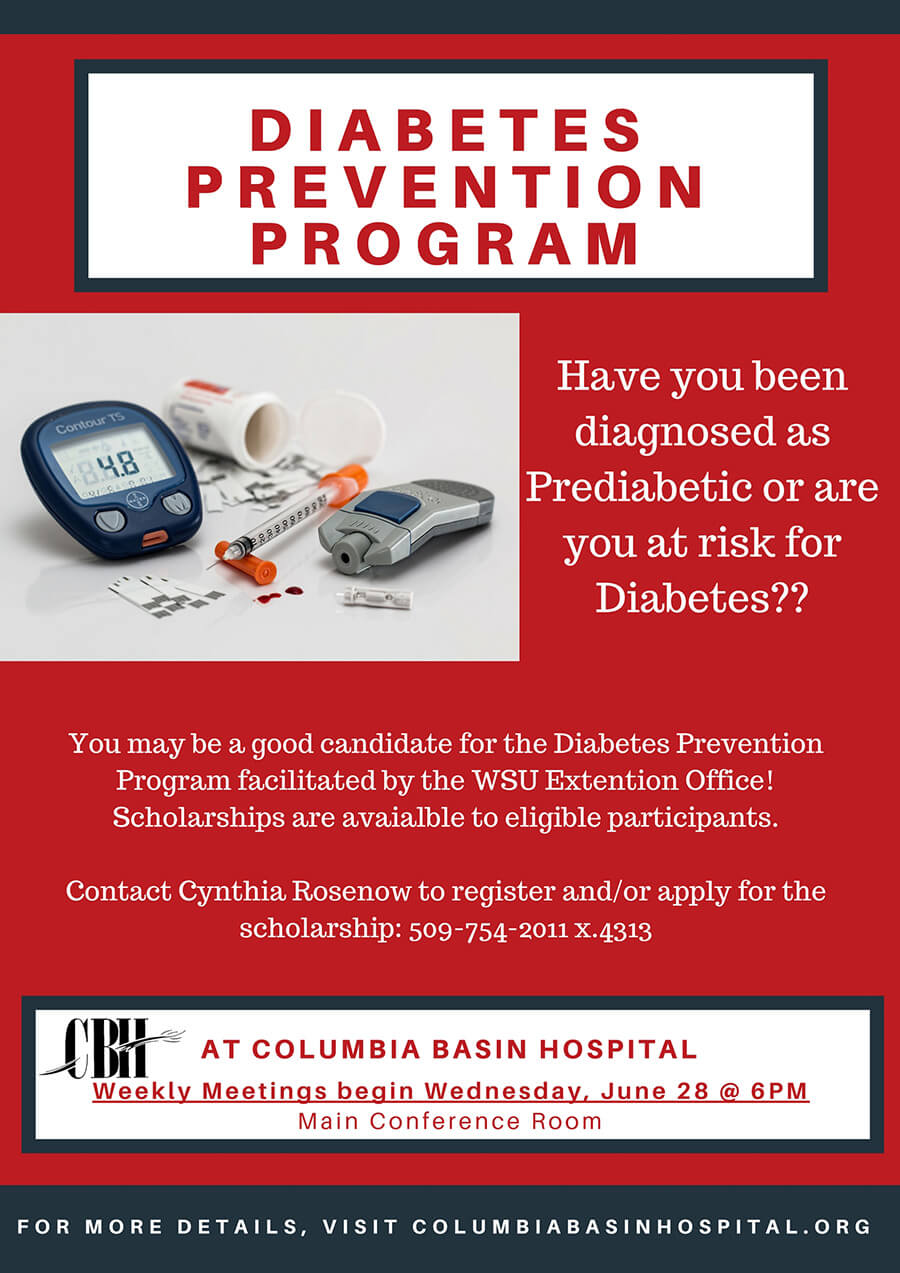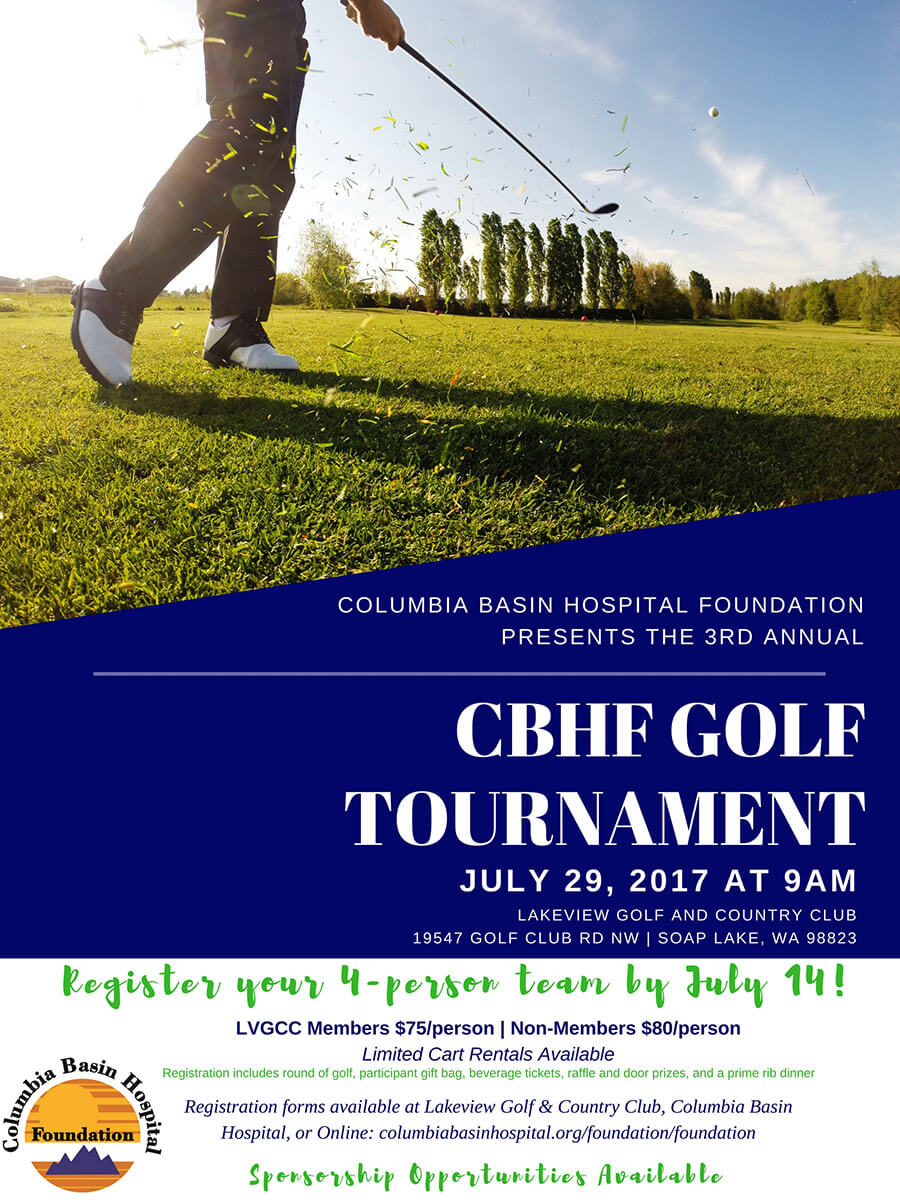 View all