Work with our expert physical therapists
The Columbia Basin Hospital Physical Therapy Department offers inpatient and outpatient services ranging from Physical Therapy to Occupational Therapy and Speech Therapy. This department features a state-of-the-art Rehabilitation Therapy Pool and full Occupational Kitchen to aid in transitioning the patient back to their normal routine.
Learn more about Columbia Basin Physical Therapy.
Health news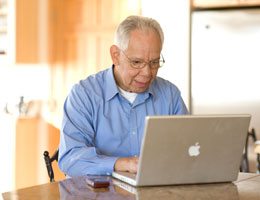 A new study shows why older widows and widowers may have much to gain by joining an online grief support group.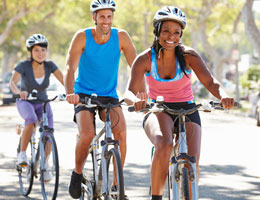 Recognize your risk—stroke isn't just for older adults.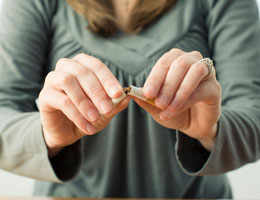 You can help your friend win at quitting—here's how.
View all
Events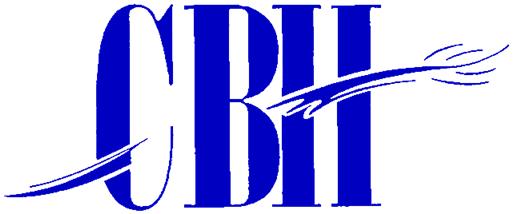 View all