Work with our expert physical therapists
The Columbia Basin Hospital Physical Therapy Department offers inpatient and outpatient services ranging from Physical Therapy to Occupational Therapy and Speech Therapy. This department features a state-of-the-art Rehabilitation Therapy Pool and full Occupational Kitchen to aid in transitioning the patient back to their normal routine.
Learn more about Columbia Basin Physical Therapy.
Health news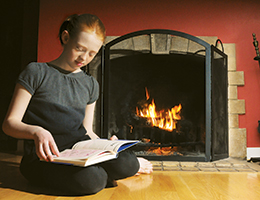 Watch this video for six tips for a warm, safer experience.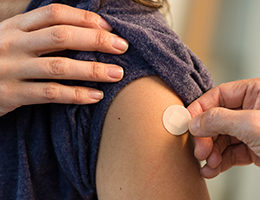 Take a shot at prevention: Cancer survivors are especially vulnerable to flu complications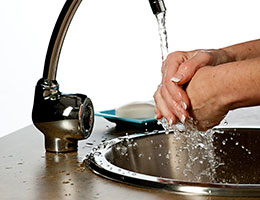 Antibiotic resistance is a global health problem with consequences that can be very personal.
View all
Events
View all