Work with our expert physical therapists
The Columbia Basin Hospital Physical Therapy Department offers inpatient and outpatient services ranging from Physical Therapy to Occupational Therapy and Speech Therapy. This department features a state-of-the-art Rehabilitation Therapy Pool and full Occupational Kitchen to aid in transitioning the patient back to their normal routine.
Learn more about Columbia Basin Physical Therapy.
Health news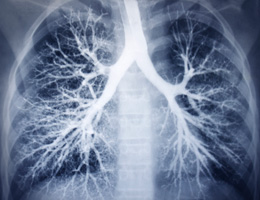 Tobacco use causes at least 12 different types of cancer. How many can you name?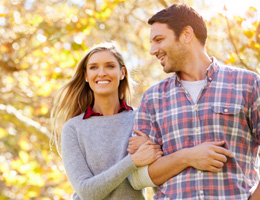 That's even though treatment is often effective, surgeon general says.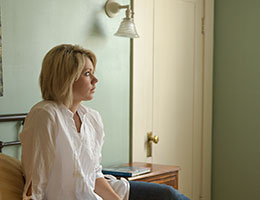 The holidays can be hard, but here are 6 ways to boost your coping skills.
View all
Events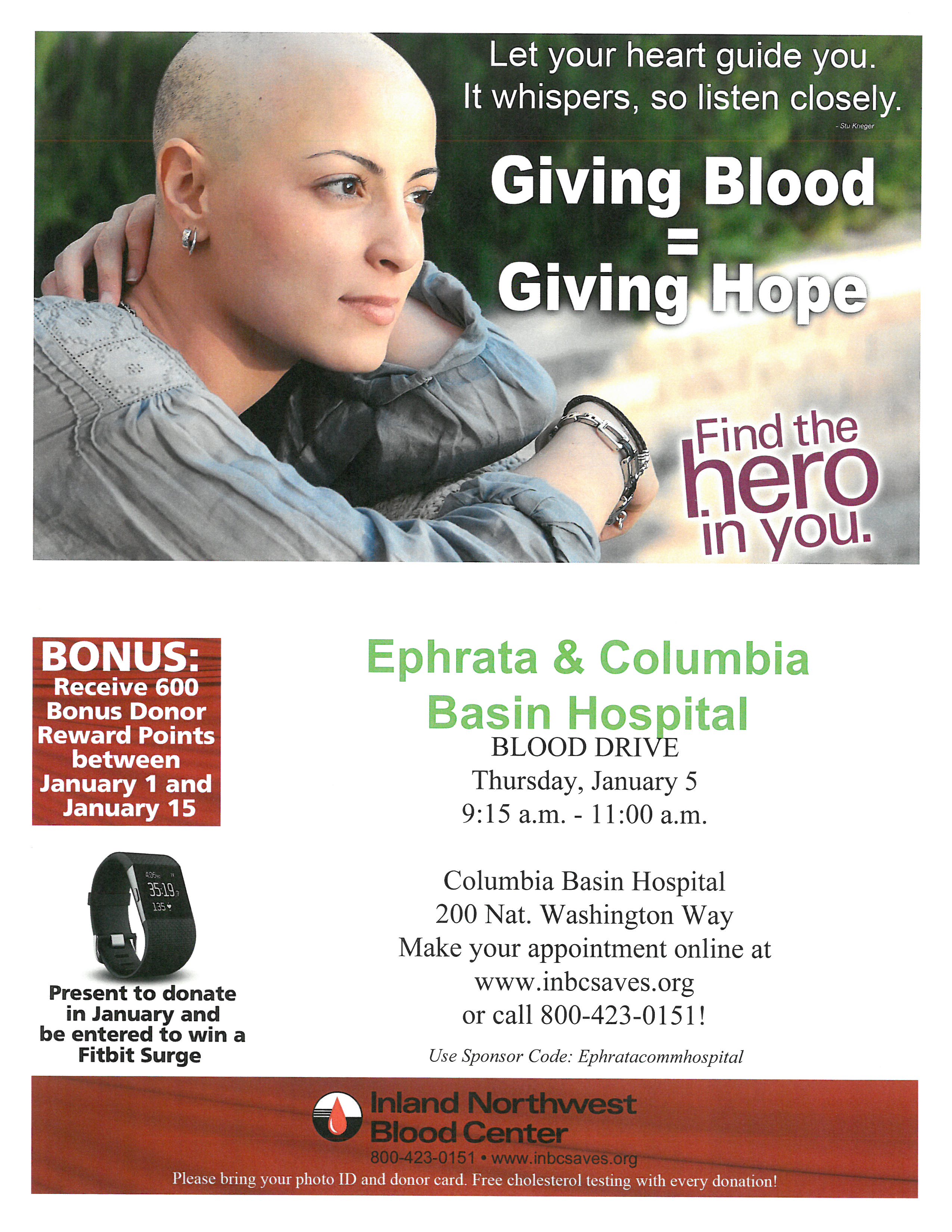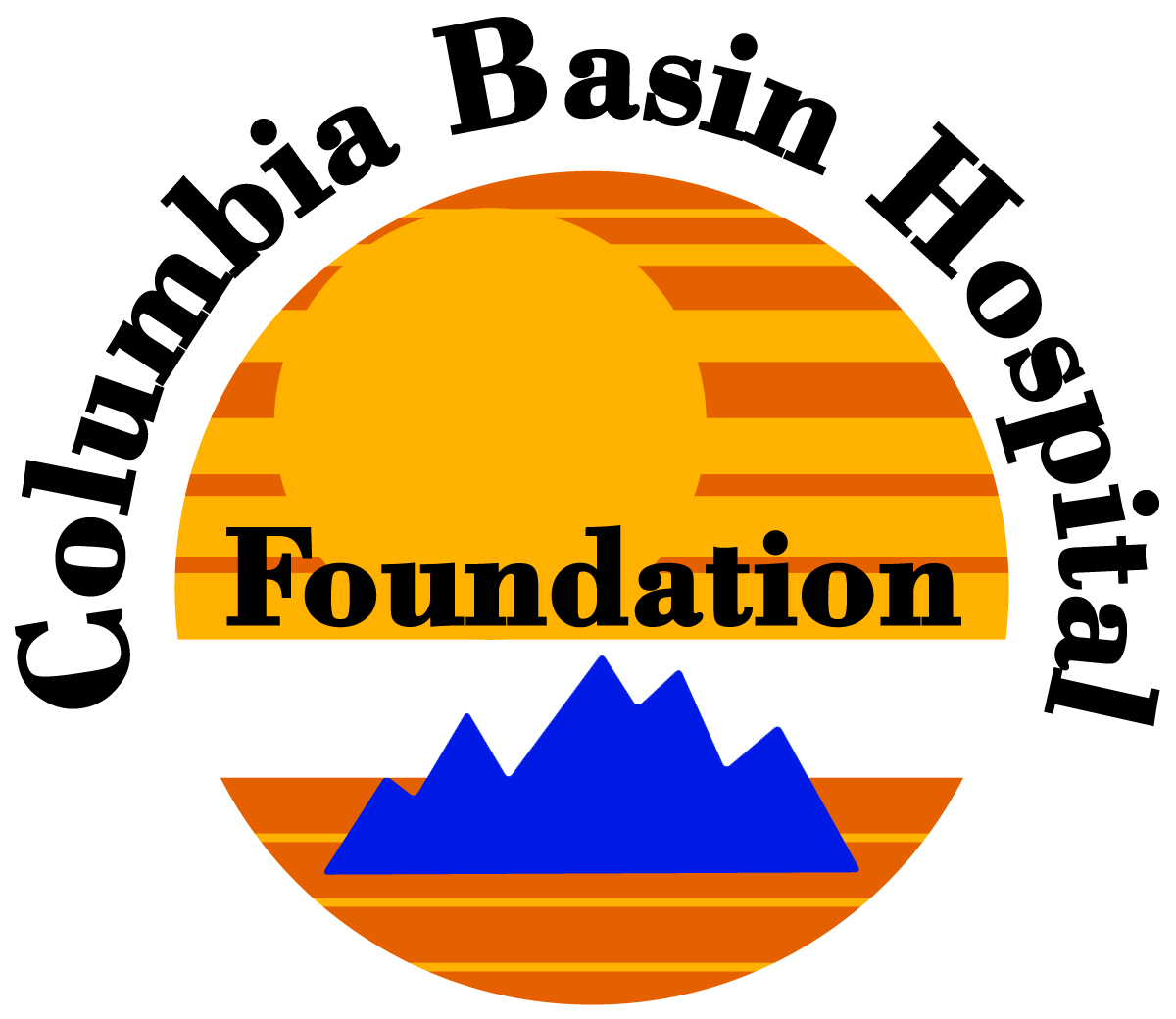 View all