Work with our expert physical therapists
The Columbia Basin Hospital Physical Therapy Department offers inpatient and outpatient services ranging from Physical Therapy to Occupational Therapy and Speech Therapy. This department features a state-of-the-art Rehabilitation Therapy Pool and full Occupational Kitchen to aid in transitioning the patient back to their normal routine.
Learn more about Columbia Basin Physical Therapy.
Health news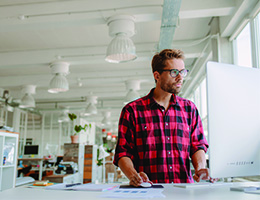 Standing up burns more calories than sitting—enough that you may notice.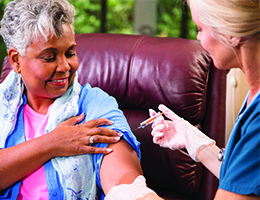 Shingrix is recommended as the preferred shingles vaccine for adults age 50 and older.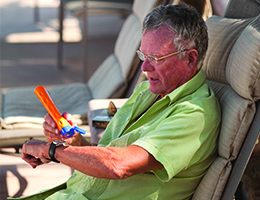 While young adults are getting melanoma at a slower rate, this deadly skin cancer is on the rise in other groups. Here's why.
View all
Events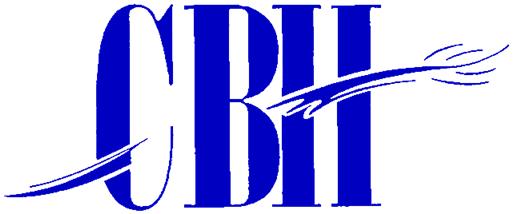 View all