Work with our expert physical therapists
The Columbia Basin Hospital Physical Therapy Department offers inpatient and outpatient services ranging from Physical Therapy to Occupational Therapy and Speech Therapy. This department features a state-of-the-art Rehabilitation Therapy Pool and full Occupational Kitchen to aid in transitioning the patient back to their normal routine.
Learn more about Columbia Basin Physical Therapy.
Health news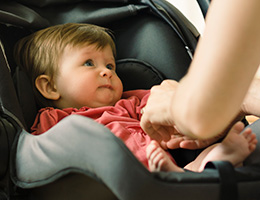 Spend a little time today ensuring that your child is strapped in correctly as Child Passenger Safety Week comes to a close.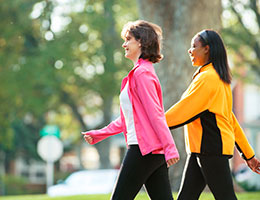 Regular exercise could save you money when it comes to healthcare.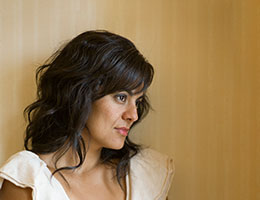 For many people, the answer is yes.
View all
Events
View all