Work with our expert physical therapists
The Columbia Basin Hospital Physical Therapy Department offers inpatient and outpatient services ranging from Physical Therapy to Occupational Therapy and Speech Therapy. This department features a state-of-the-art Rehabilitation Therapy Pool and full Occupational Kitchen to aid in transitioning the patient back to their normal routine.
Learn more about Columbia Basin Physical Therapy.
Health news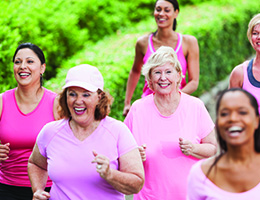 A new study shows that breast cancer treatment carries heart risks. Fortunately, there are things women can do to minimize these risks while still getting the care they need.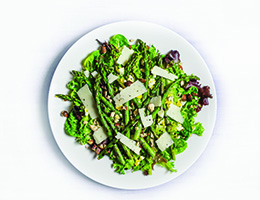 Even when it's freezing outside, a salad is still a good menu option. Find out how you can add some fun, healthy flavor to this winter meal.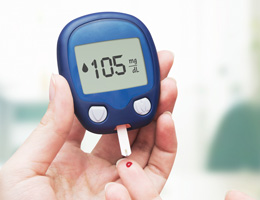 Too much stress can be bad news for your health.
View all
Events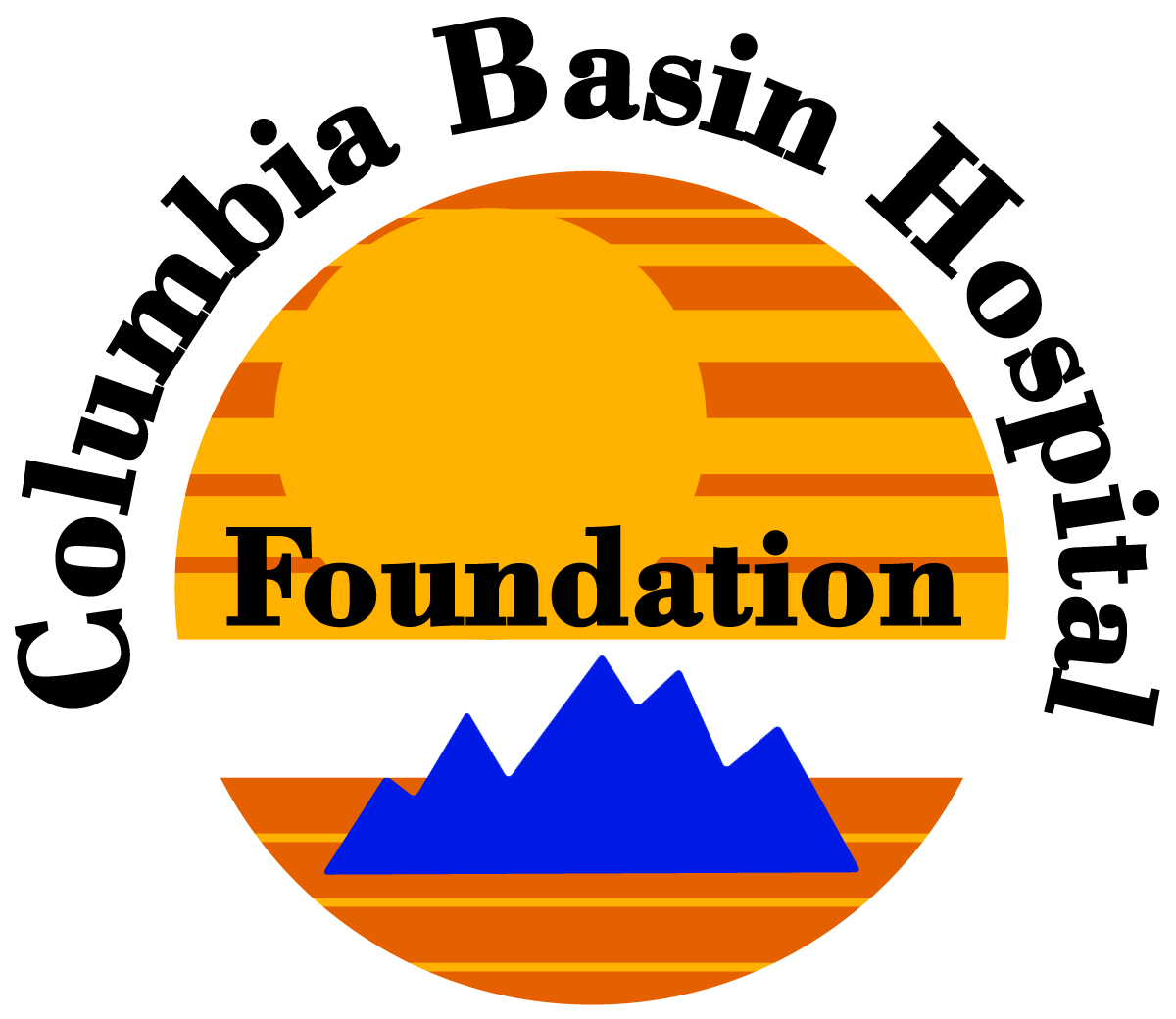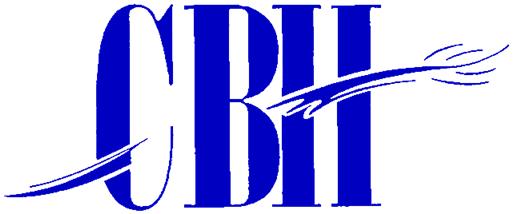 View all