Work with our expert physical therapists
The Columbia Basin Hospital Physical Therapy Department offers inpatient and outpatient services ranging from Physical Therapy to Occupational Therapy and Speech Therapy. This department features a state-of-the-art Rehabilitation Therapy Pool and full Occupational Kitchen to aid in transitioning the patient back to their normal routine.
Learn more about Columbia Basin Physical Therapy.
Health news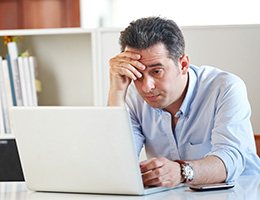 Find out what new research suggests about the causes of job stress and burnout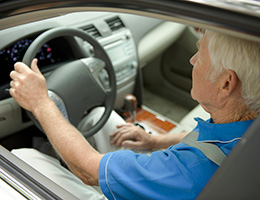 Have you ever been unnerved by a load of furniture swaying in the truck ahead of you?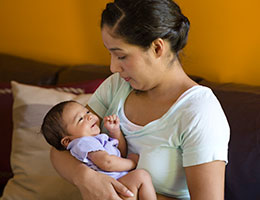 A new study shows breastfeeding may improve a baby's DNA, whereas soda could harm it, exposing children to deadly diseases later in life.
View all
Events
View all