Our talented team of family medicine physicians and practitioners works continuously to offer a high level of care to patients across the Columbia Basin.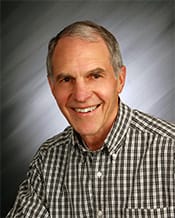 Education
University of Utah School of Medicine, MD
Utah State University—Nutrition, MS
Brigham Young University—Zoology, BS
Board certification
American Board of Family Medicine
Professional memberships
Washington Rural Health Association
Washington State Medical Association
Washington Academy of Family Physicians
Dr. Lowell Allred joined the Columbia Basin Family Medicine team in March 2014 after closing his private practice of 30 years. Aside from his many years of experience in the medical field, Dr. Allred especially enjoys teaching his patients about proper nutrition and living a healthy and active lifestyle. He serves as a preceptor physician for first-year medical students and PA-Cs. Dr. Allred maintains his community presence through seeing patients at the Grant County Jail, Juvenile Detention Center and McKay Healthcare, and participating in a handful of community clubs.
Dr. Lowell and his wife of 40 years, Colleen, have 6 children and 10 grandchildren. They both enjoy the many outdoor activities the Columbia Basin has to offer, service to others and gardening.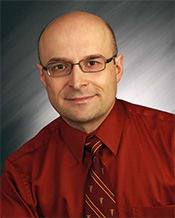 Education
Masaryk University School of Medicine in Brno, Czech Republic (MD)
University of Kansas School of Medicine, Wichita, KS (MPH)
Internship and residency
University of Texas Medical Branch, Galveston, TX
Board certification
ABFM, American Board of Family Medicine
FAAFP, Fellow, American Academy of Family Physicians
Certified Medical Examiner (CDL Exams)
ACLS, PALS, ATLS
Special interests
Complete medical care (children to elderly), diagnostic medicine care of medically complex patients, infection control, office procedures (skin, joints) and preventive medicine.
Dr. Brzezny joined the public hospital district in 2001. His prior experiences include visiting study at the University of Iceland in Reykjavik and at the Federal University of Minas Gerais in Belo Horizonte, Brazil. He is actively involved in public health.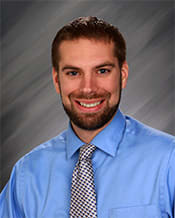 Education
University of Washington, MCHS Medex Northwest Physician Assistant Training Program (2014)
University of Washington, BS Biochemistry (2004)
Board certification
National Commission on Certification of Physician Assistants
Professional memberships
American Academy of Physician Assistants
Washington Academy of Physician Assistants
Caldwell joined the Columbia Basin Family Medicine team in early December 2014 to provide a wide scope of care to families across their lifespans. He began his healthcare journey in medical research, then became an EMT, which led him to his interest in becoming a physician assistant. His personal medical interests include family and rural medicine, pediatrics, infectious diseases, diabetes, nephrology (kidneys) and travel medicine.
"I am excited to start my career here at CBFM and serve the health needs of the Columbia Basin with excellent care and compassion," says Caldwell.
When not seeing patients, Caldwell spends time with his wife and 3 children, playing soccer or football, and enjoying the outdoors—running, hiking, skiing and snowshoeing.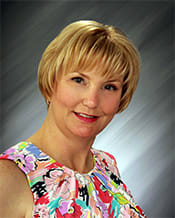 Education
University of South Florida, MS Nursing
St. Petersburg Junior College, AS Nursing
Manatee Vocational School, LPN
Professional memberships
American Nurses Association
Oncology Nursing Society
Snyder came to us with over 20 years of nursing experience and 9 years as a nurse practitioner. Her experience and personal interest lies within internal medicine and oncology, and she has a passion for geriatric health.
"I can't wait to become more a part of your families' lives and have the honor and opportunity to serve them in their health needs," Snyder says.
In her spare time, she can be found singing at church or horseback riding.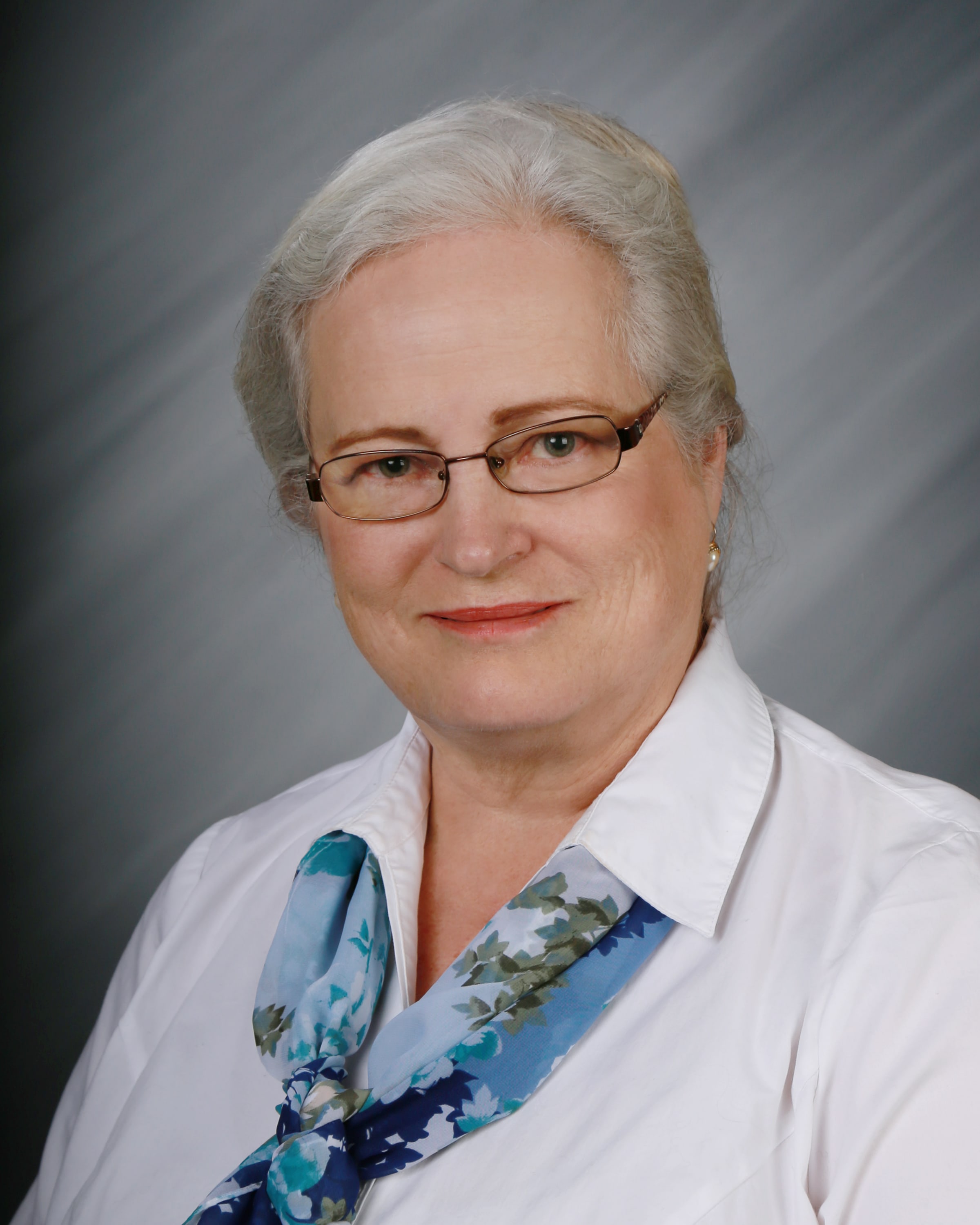 Education
Columbia Basin Community College-Nursing (1996)
University of North Dakota at Grand Forks School of Medicine & Health Sciences, PA Program (2002)
Professional memberships
Washington Academy of Physician Assistants
We are excited to welcome Holloway to our team! She has been in the Ephrata community for over 40 years; completing high school at EHS, then raising her own family here. She has a passion for people and this community! Holloway and her husband, Ken, enjoy gardening, old cars, car clubs, and spending time with their children and grandchildren. She also enjoys beading and crafting in her spare time.
"I couldn't be more excited to be working in the community that has a very special place in my heart," Holloway says. "I can't wait to meet you and be a part of your care!"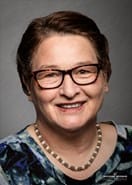 Education
Johann Wolfgang Goethe University Frankfurt, MD
University of Saskatchewan, Family Medicine Program
Board certification
Family medicine
Professional memberships
American Medical Association
Special interests
Pediatrics, injuries, dermatology
Dr. Ute Wilcox brings over 20 years of medical experience to Columbia Basin Family Medicine. Dr. Wilcox was born and raised in Germany. She completed her medical degree, then moved to Canada in 1991, eventually moving to the United States to practice Family Medicine in 1997. Dr. Wilcox is married and has two children. She enjoys swimming, fishing, canoeing, photography and traveling. We are thrilled to have Dr. Wilcox join our team!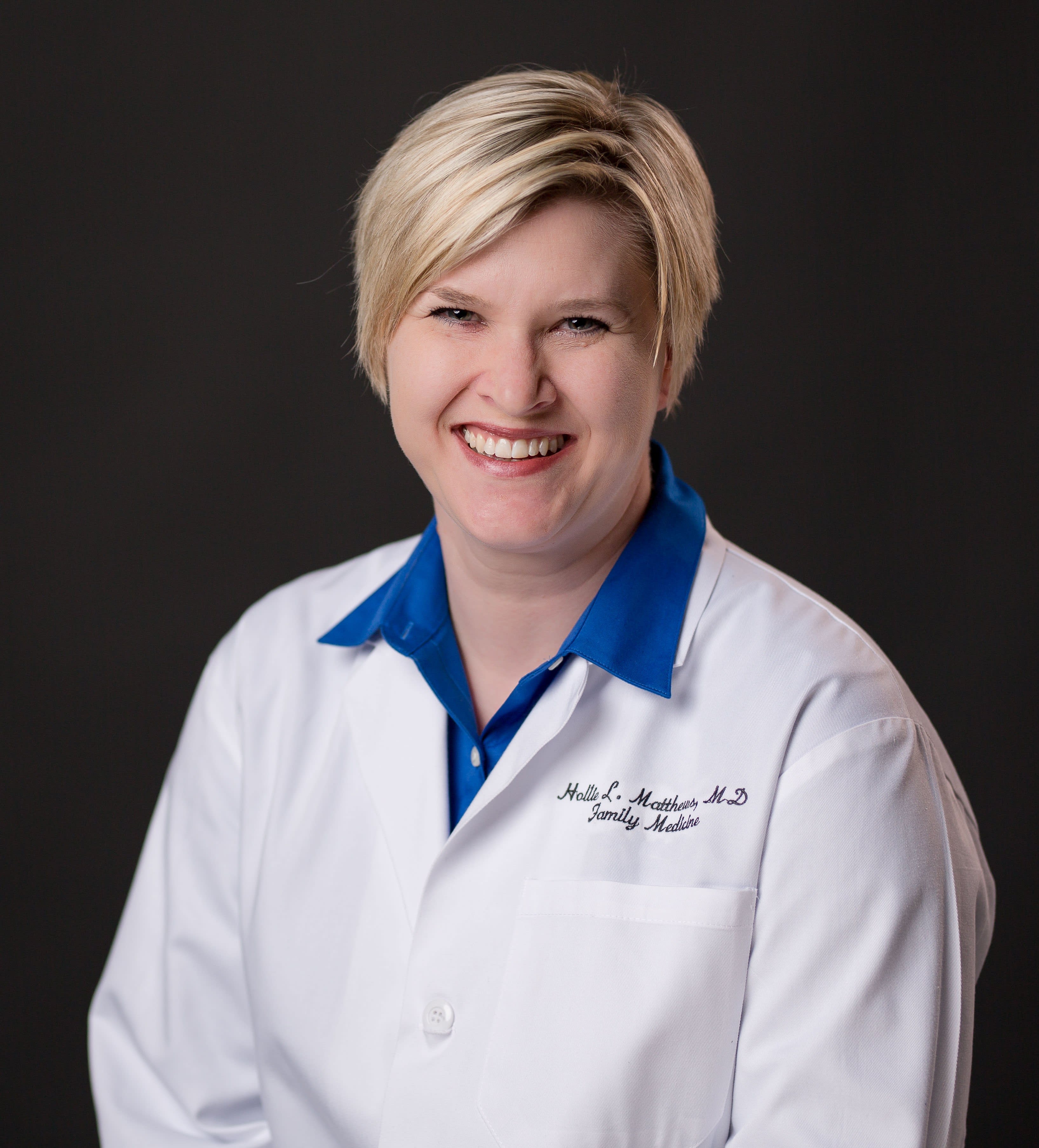 Education
Doctor of Medicine, University of Washington School of Medicine, Seattle, WA
Bachelor of Science, Summa Cum Laude, Saint Martin's College (now University), Lacey, WA
Phlebotomy Skills Certificate, Bates Technical College, Tacoma, WA
Internship and Residency
Family Medicine Internship
University of Washington Affiliated Residency Program
Tacoma Family Medicine, Tacoma, WA
General Surgery Internship
Northeastern Ohio Universities College of Medicine and Pharmacy Affiliated Residency Program
Akron General Medical Center (Level I Trauma Center), Akron, OH
Family Medicine Residency
University of Washington Affiliated Residency Program
Tacoma Family Medicine, Tacoma, WA
Board Certification
ABFM, American Board of Family Medicine
Physician & Surgeon, Medical License
Phlebotomy Skills
BLS, ACLS, PALS, NRP
Special Interests
My special interests are full spectrum family medicine, preventative medicine, women's health, and office procedures.
I am particular passionate about providing excellent care locally, saving patient's from having to travel for medical care, and helping them navigate the medical system.
Dr. Hollie Matthews will be joining the practice in November 2020. We are excited to welcome Dr. Matthews to Columbia Basin Fam